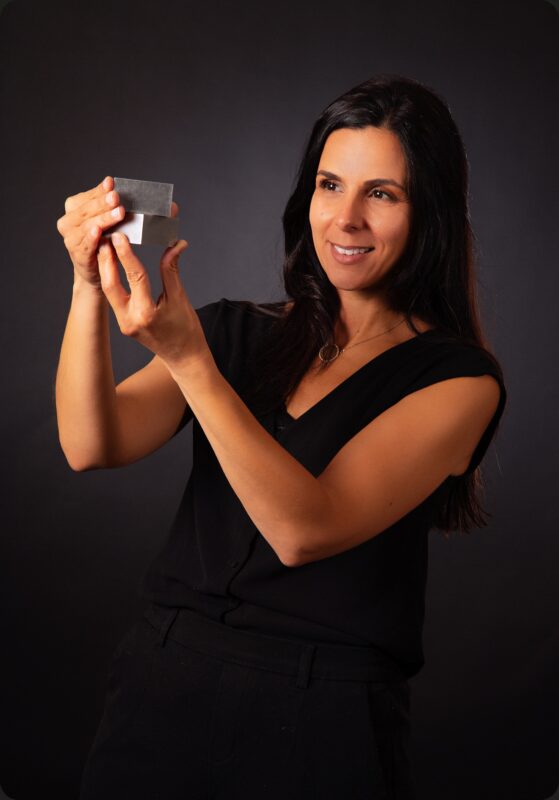 Co-founder and HES SIA Architect
What animal would you be?

A bird, and more precisely a baya weaver, so that I'd be able to build complex nests that are always different from each other.

What superpower would you like to have?

To teleport myself wherever I want in the world.

What was your dream job as a child?

I will gladly answer this question if we ever meet face-to-face.